On Wednesday, Microsoft released Windows 10 Insider Preview 20H1 Build 18912, where experts quickly found three hidden features that will get into the next build with a high likelihood.
The first who reported about testing Microsoft's three new features, were Albacore. First, the innovations will allow to adjust the bandwidth in the process of downloading updates to the Windows system. Microsoft also added the ability to quickly create an event in the calendar. And the last thing is that the notification settings have been improved.
The first function is described as follows: "A new hidden setting for optimizing the delivery of updates. Windows 10 Build 18912 allows you to set the download speed limit to Mbps. "
The second one is not necessary to describe. Everything is clear and so – users can quickly create events in the calendar. It looks like this:
As for the latest feature, Albacore says the following: "In future builds of Windows 10 20H1, small but pleasant changes will be presented in the notification settings. You will be able to sort notifications by senders, and also get more options regarding the configuration of individual senders. "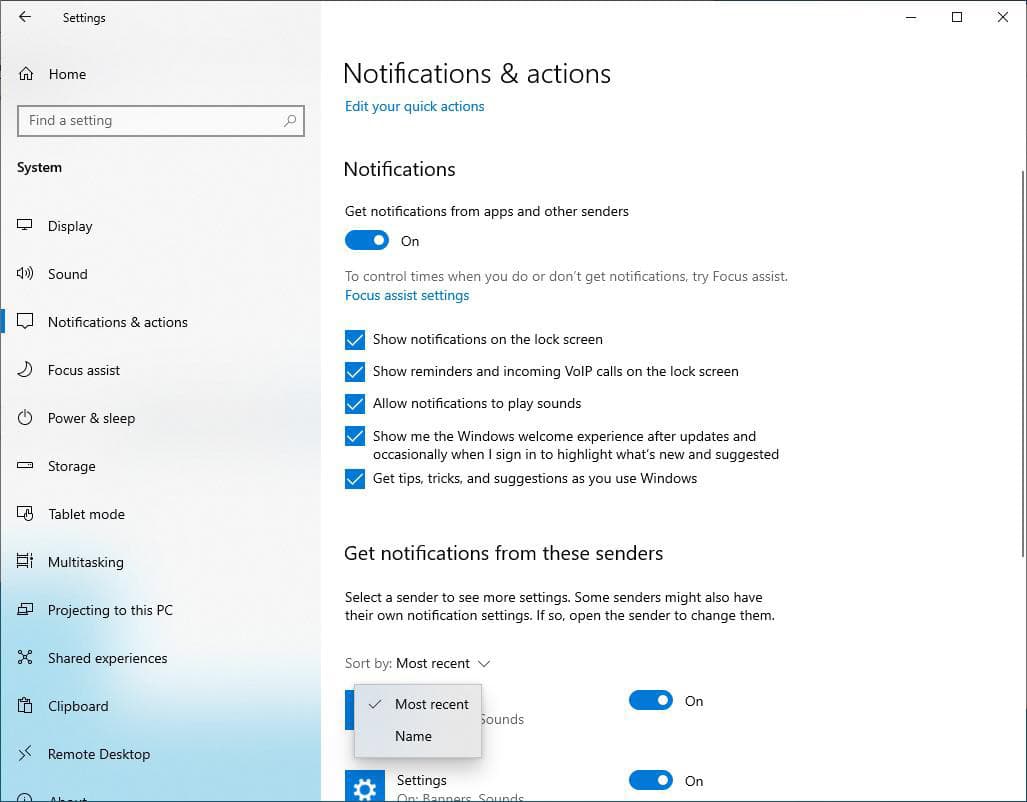 ---
If you are looking for managed IT services in Toronto, GTA or across Ontario, feel free to call us and book an on-site consultation, it is free!